In-building radio coverage
In-house supply as a preparation for the 5G expansion
Poor mobile phone reception in buildings and underground garages need not occur. We can improve mobile phone reception for you by installing an in-house system.
In some buildings, the supply based on existing mobile telephony networks is poor or completely impossible. The consequence are interrupted phone calls or complete connectivity losses. Installing your own coverage based on in-building radio can help. Sometimes, this is even the only possibility for optimal mobile telephony use. Based on our almost 30 years of expertise in mobile telephony, we are your first-rate contact in Germany and Austria.
But the connection and networking of industry and production applications also pose increasingly higher requirements towards the networks: Information must be transmitted ultra-fast and reliably. With 5G technology, data can almost be transmitted in real time. However, considering their data-intensive production, many companies bank on being independent of network operators. Internal 5G in-house coverage without external public access creates the required data security yet allows connections with partners, service providers or suppliers via external networks. With the in-house networks we install, companies receive excellent service, even in remote locations. Initial 5G tests with renowned German industrial customers are already under way. Interested? Please don't hesitate to contact us.
Authorisation for BOS radio systems
How in-house coverage works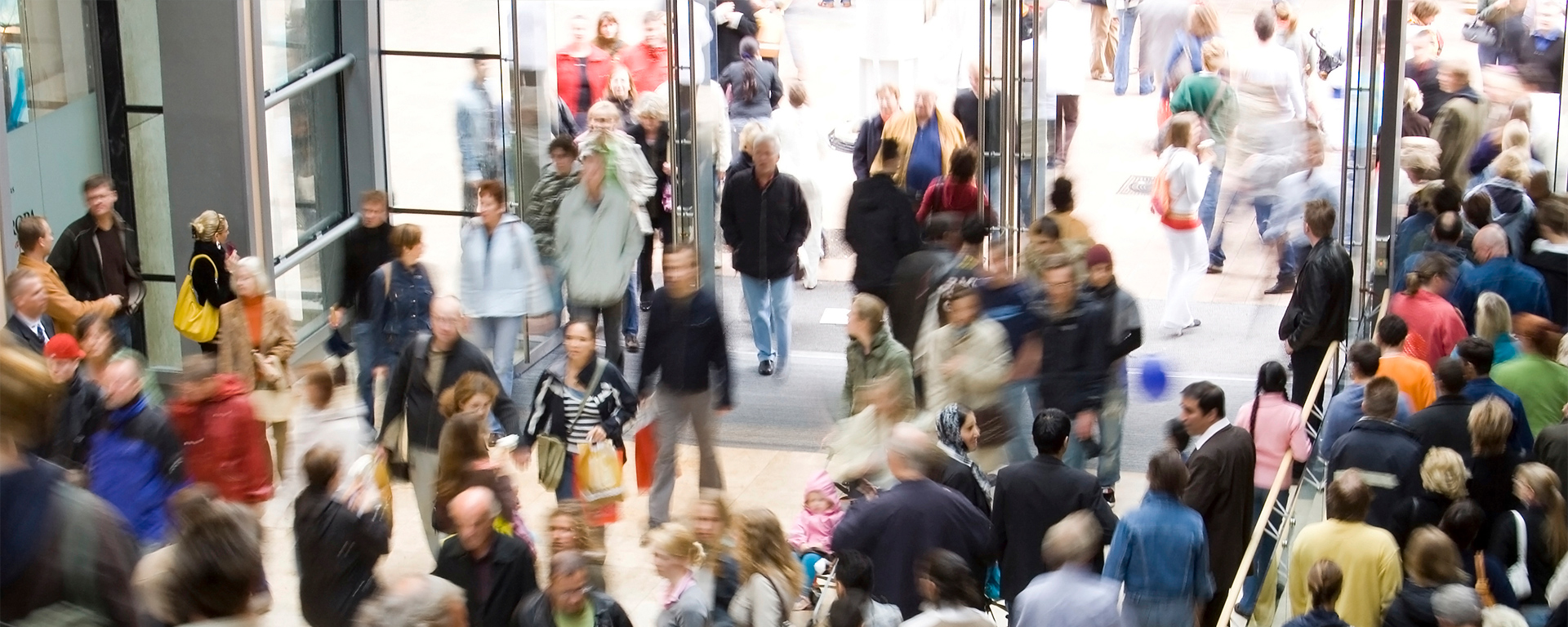 Authorisation for BOS radio systems
Without additional coverage based on an in-house solution, bottlenecks may occur when many people want to make mobile phone calls or surf the Internet at the same time. Network capacity is quickly reached during larger events, in shopping malls or office parks. In that case, even the best mobile telephony reception will not suffice. EQOS Kommunikation can install in-house radio solutions for you in various properties, independent of the network operator.
Building types:
Commercial and industrial buildings
Loading stations
Office complexes
Hotels
Shopping centres
Event venues
Schools and other public institutions
Multi-family houses
Underground garages
Tunnels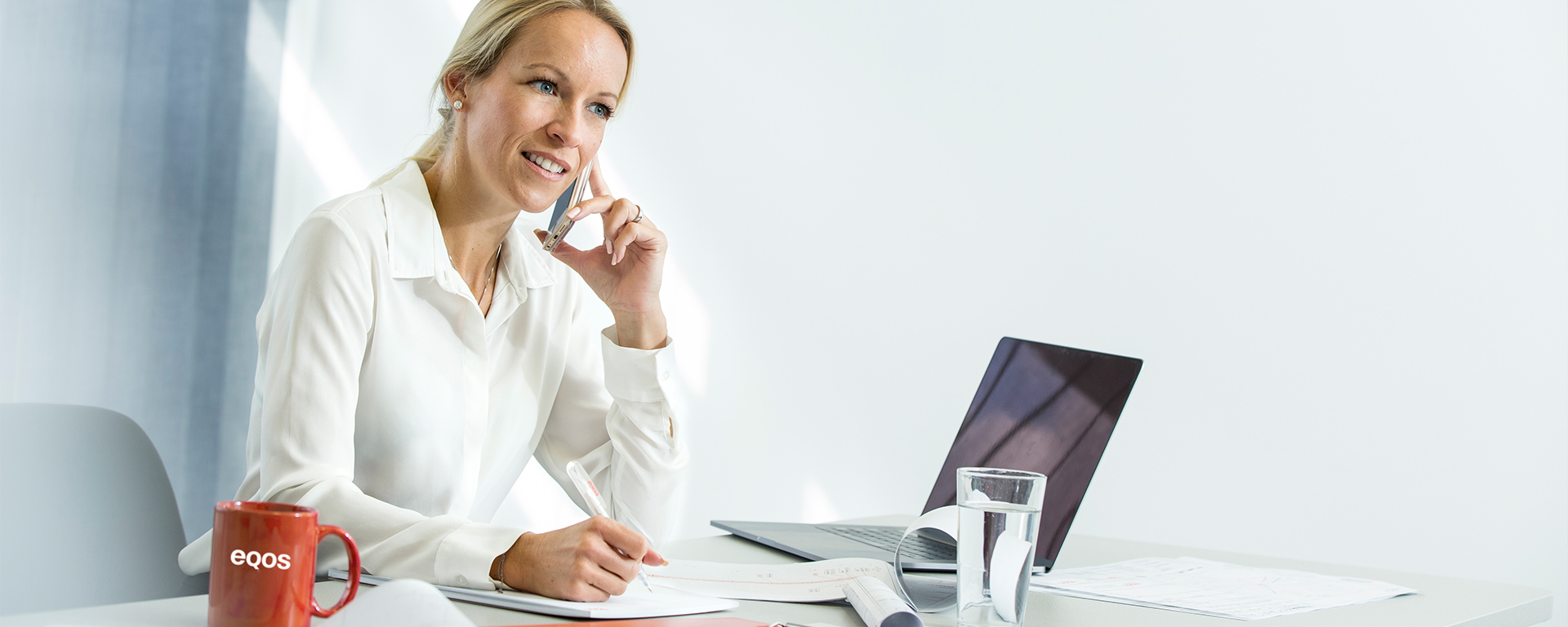 How in-house coverage works
An in-house system receives the radio signal with a small external antenna and optimally distributes it into the rooms. This results in a significantly improved coverage within the building. For in-house radio systems, the signal of the mobile telephony system is distributed to multiple antennas. The great advantage of in-house coverage is the optimal reception quality inside the building. Phone calls via mobile phone can therefore make a connection to the mobile telephony network without having to overcome near-impenetrable walls. As a result, the transmission performance and immissions per antenna are extremely low. The positive side effects include reduced radiation from smartphones, longer battery life and greater voice quality.
Most of the time, the antennas of an in-house system are fed via a mobile telephony repeater. The repeater receives the mobile signal via an external antenna, amplifies the signal and transmits it via internal antennas throughout the building. If the performance or capacity of a repeater is insufficient, base stations are used instead. The supply inside the building is identical. Antennas are installed on the ceiling or walls as inconspicuously as possible and can even be covered in some cases.
Would you like more details, literature or an offer?