Staging for faster expansion of fibre optic networks
Forcefully advance the rollout of your fibre optics networks by obtaining planning and pre-assembly from a single source and independent of the manufacturer. This will pay off for you in terms of "time-to-operation".
In the future, the digital transformation will allow billions of objects worldwide to communicate with each other. 5G technology will play a key role on the road to a gigabit society. The next generation of mobile communications will only be able to fully exploit its potential with a nationwide broadband network. This is based on the highly performant connection of all mobile base stations to the fibre optics infrastructure. EQOS Kommunikation is already working on the expansion of FTTx networks in Germany and Austria.
Comprehensive staging can be helpful in optimising the exchange of components in live operation and can also help with new construction projects. We develop optimised configurations, pre-tests and pre-configurations of passive and active network elements. After the samples have been approved, we will roll out the components as a "plug and play" solution. In doing so, we improve effectiveness and reduce on-site installation time. When can we advise and support you in your expansion planning?
Service along the entire value chain
Certifications and excellent expertise
Active and passive infrastructure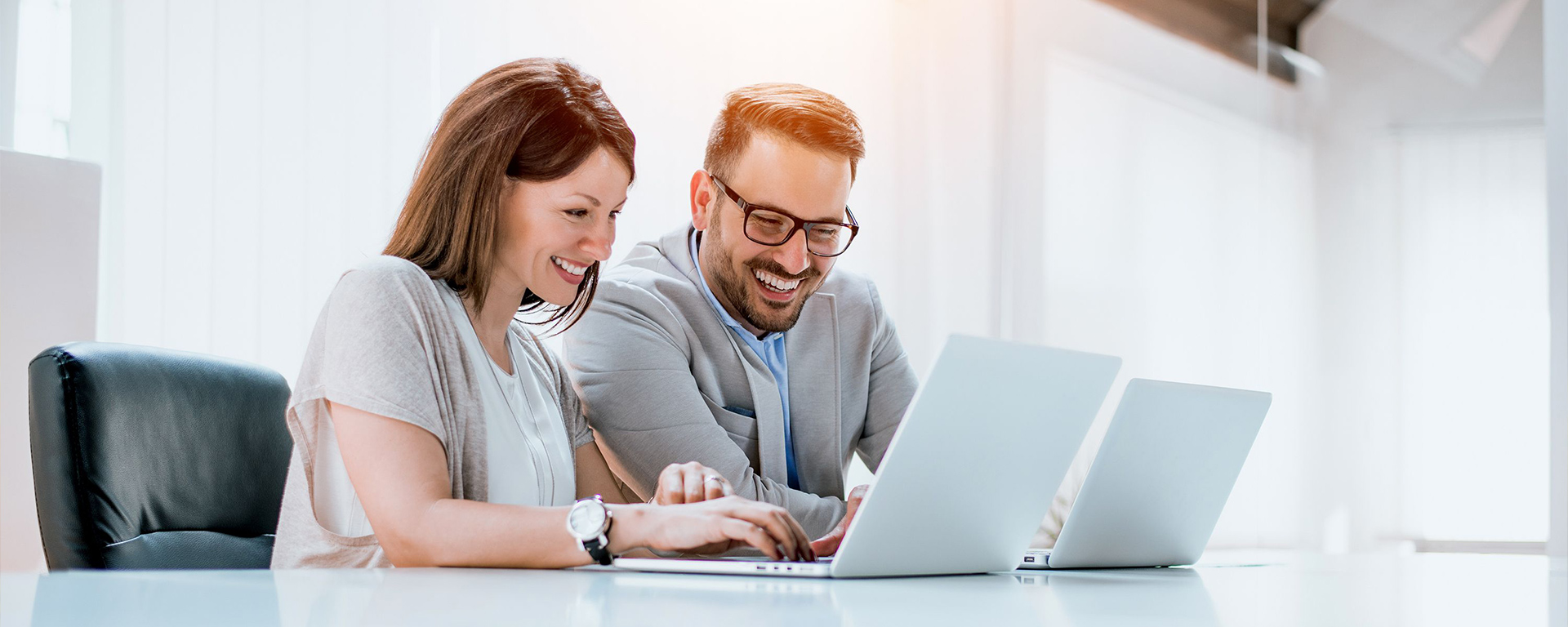 Service along the entire value chain
We offer a forward-looking, technical infrastructure portfolio along your entire value chain – from independent, comprehensive consulting to support during operation.
Stage 1: Consultation
Consultation and site survey
Customised solutions for fixed networks
Stage 2: Planning
CAE Customer Application Engineering
Planning from a single source from the LLD or HLD
Certified manufacturer-independent engineers, technicians and fitters
Stage 3: Staging and rollout
DOA complaint process hardware and software checkup
Staging configuration, validation and verification
Factory acceptance test – system documentation
Installation and commissioning of system technology
CAE redlining documentation
System integration upgrades
System line-up and acceptance test
Warehouse solutions for staging
Stage 4: Maintenance and upkeep
Preventive maintenance and upkeep for infrastructures and systems
Troubleshooting and repair of malfunctions
Customer service
Cyclical training seminars for new systems at our own training centre
System upgrades and integration
Dismantling and modification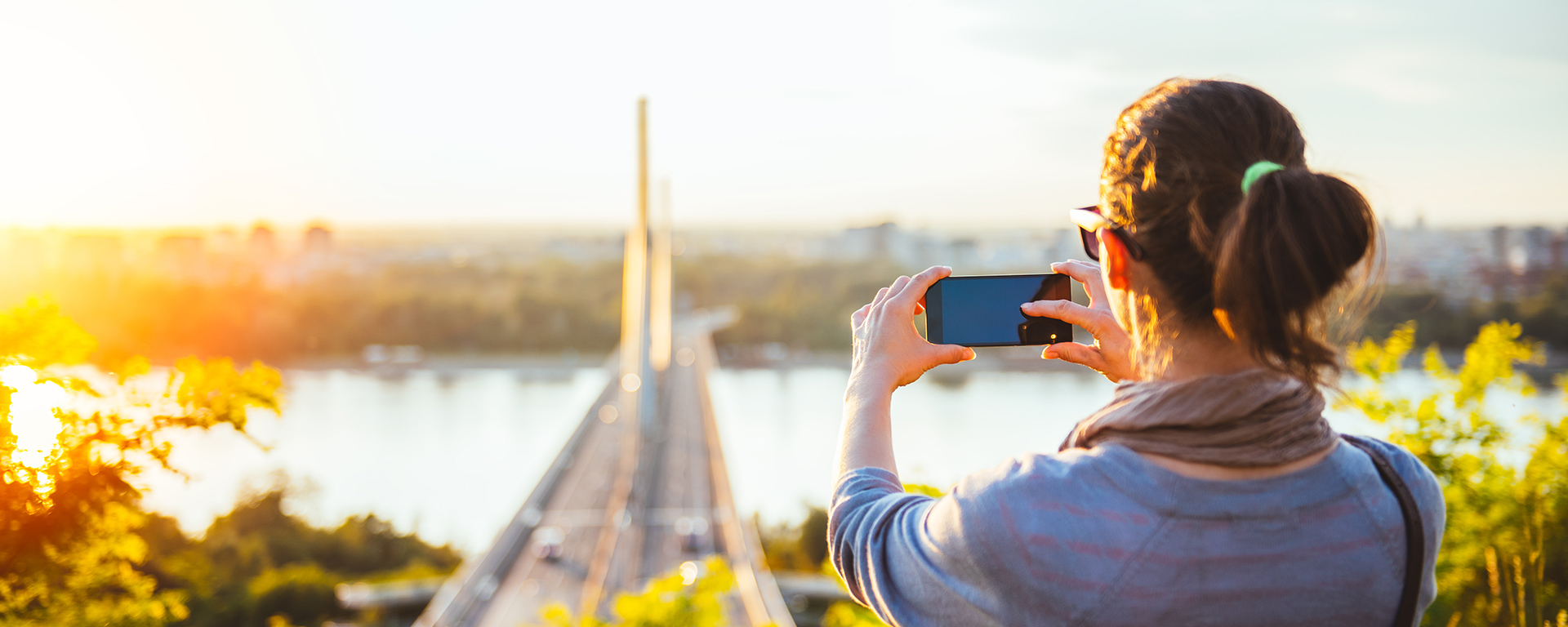 Certifications and excellent expertise
Our telecommunications customers rely on our nearly 30 years of experience in mobile communications and fixed networks and our profound expertise in fibre optics infrastructures, even for high-volume network rollouts. We benefit from the fact that we work independently of manufacturers.
We are certified for the following systems manufacturers:
ADTRAN
ADVA
Eltek, Emerson, Eaton
Ericsson/Ciena
Huawei
Keymile
Nokia/Alcatel-Lucent
Redback
SIAE
Tellabs
ZTE
We have excellent knowledge of:
MSAN access systems for fibre optics and copper solutions in multifunctional enclosures
Packet node
Router set-up or migration for mobile, front- and backhaul
LWL connection of mobile communications
Multiplex systems
WDM systems/SDN MPLS platform
Long-range and short-range directional radio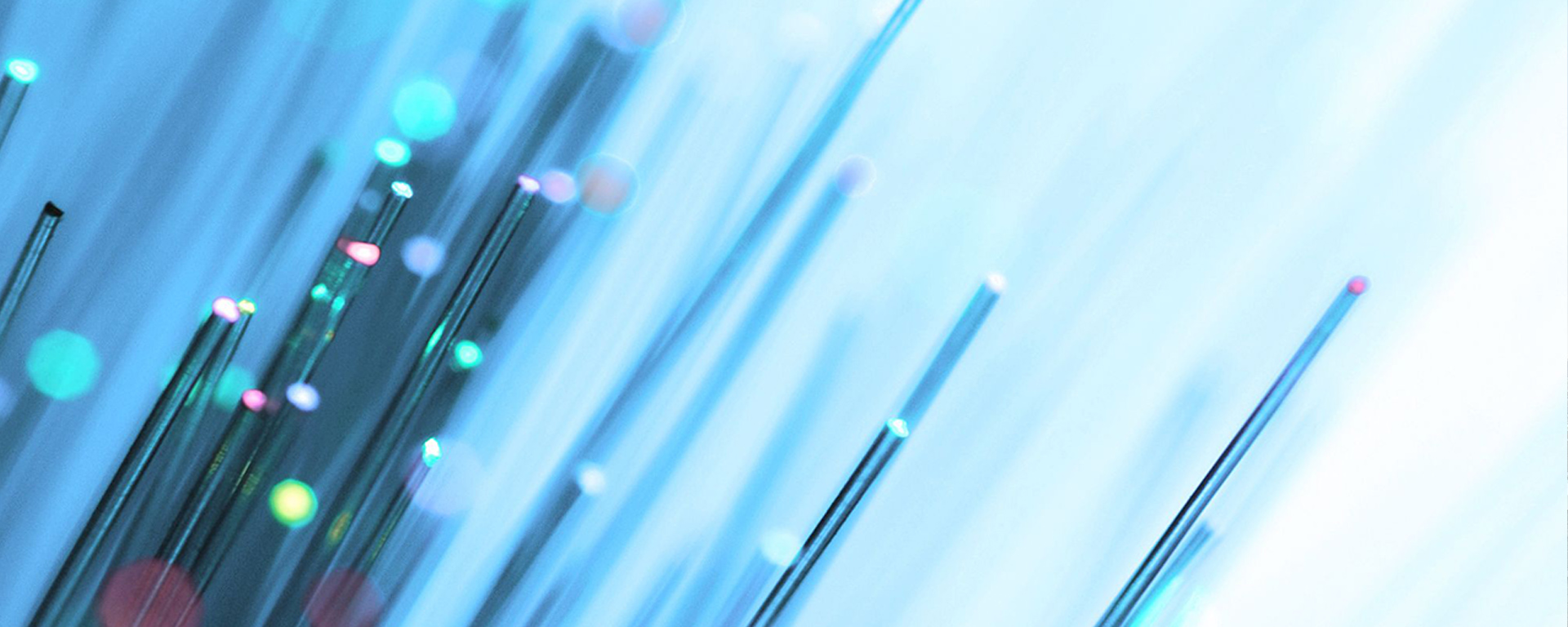 Active and passive infrastructure
After a system-technical, independent consultation, we support you in the design of your network infrastructure. Together with you, we will develop a customised solution and implement it for you. We will dependably master your project on time, on budget and on specification. The following general conditions will be taken into account:
Passive infrastructure
Planning and approval (feasibility and route studies, dark fibre and empty conduit research, network design and route planning, network operator coordination, approval planning)
Cable line construction (construction and project management, cable duct excavation, empty conduit systems,
cable stringing and installation)
Room equipment (expansion of collocations, e-installations, power back-up systems, air conditioning systems)
Active infrastructure
Pre-assembly of indoor and outdoor system racks (multifunctional housings)
Functional test and staging
System configuration "Plug and Play" delivery
Installation, commissioning and migration of systems on site
System migrations, extensions and swaps
Would you like more details, literature or an offer?